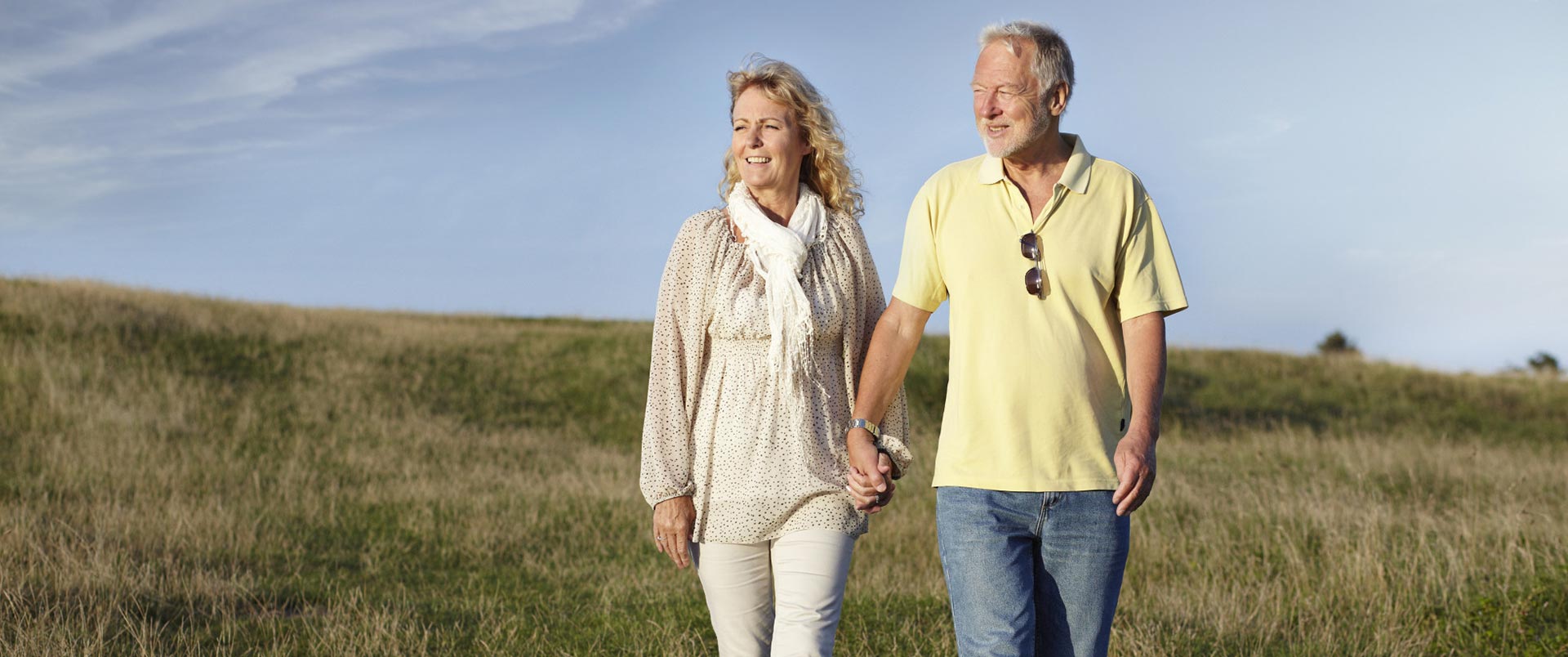 High Touch Transition Solutions
Focused on Customized Solutions
Time tested processes to help you transition quickly and easily
Call Us for More Details
High Touch Transition Solutions
Focused on Customized Solutions
Time tested processes to help you transition quickly and easily
Home Sale Management
Our full-service Senior Relocation Program provides professional oversight of the listing, marketing and sale of your home. We select highly trained Senior Specialist Realtors in your area and guide you every step of the way to a successful closing. Our EZSale Buyout Option helps you sell your home immediately and transition to the community with peace of mind.
Home Content Management
It can be an overwhelming task to manage the downsizing of a lifetime of belongings. We coordinate the resources in your hometown to ease your stress and allow you to start enjoying your new lifestyle.
Move Management
Premier Transitions utilizes the best and most reliable household goods companies in the country. With gentle and expert guidance, and coast to coast coverage, a lifetime of treasured possessions will be expertly delivered to your new home.
Individual Service Flexibility
We tailor our services to your relocation needs. Utilize a single service or let us take care of all the details. We provide expert management and caring support for what is most important to you.
Solution Focused Approach
Transitioning to a new lifestyle can be a stressful event. Our experience and resources allow us to navigate any obstacles to achieving a smooth transition. We are your advocate when you need us.
Free Consultation
How do I get started? Allow our team of professionals to help. Our Free Consultation and needs assessment will determine the best services to support your transition needs.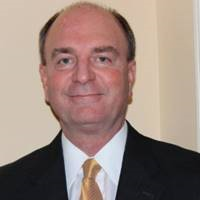 CHARLIE BELL
PRESIDENT
CHARLIE BELL
PRESIDENT
A leading innovator in the relocation industry for over 30 years, Mr. Bell serves as President and guides the delivery of our senior move services.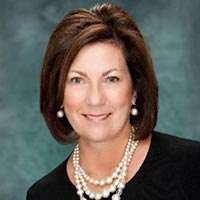 DEBBIE ROBINSON
EXECUTIVE VICE PRESIDENT
DEBBIE ROBINSON
EXECUTIVE VICE PRESIDENT
Robinson has over 20 years of experience in the real estate and relocation industry with a concentration in expertly managed mobility.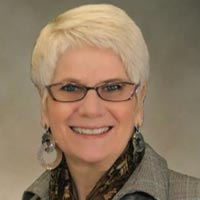 MAUREEN CAMPBELL
SENIOR VICE PRESIDENT, OPERATIONS
MAUREEN CAMPBELL
SENIOR VICE PRESIDENT, OPERATIONS
With over 30 years of relocation and real estate experience, Campbell's knowledge and connections ensure service excellence.
Consultation throughout the Process
Our team of Senior Consultants stand ready to help with advice and recommendations through every step of the transition process. From helping with selling the home quickly, downsizing the home contents, moving possessions to the new home or shipping to children, floor plans at the new community and placement of furniture and accessories, all components of the transition can be managed by Premier Transitions.
Transitions made simple
Premier Transitions is making it simple for our customers to downsize through a complete management process starting with an extensive assessment call, and then beginning the home sale process and all other services that may be needed. After the telephone assessment, an in-home assessment is completed to provide our customers with cost projections for each service needed.
Caring Consultants providing valuable advice and counseling throughout the process
Professionals providing cost projections for each component of the transition where help is requested
Premier service each step of the way to accomplish a simple, easy transition to your new lifestyle