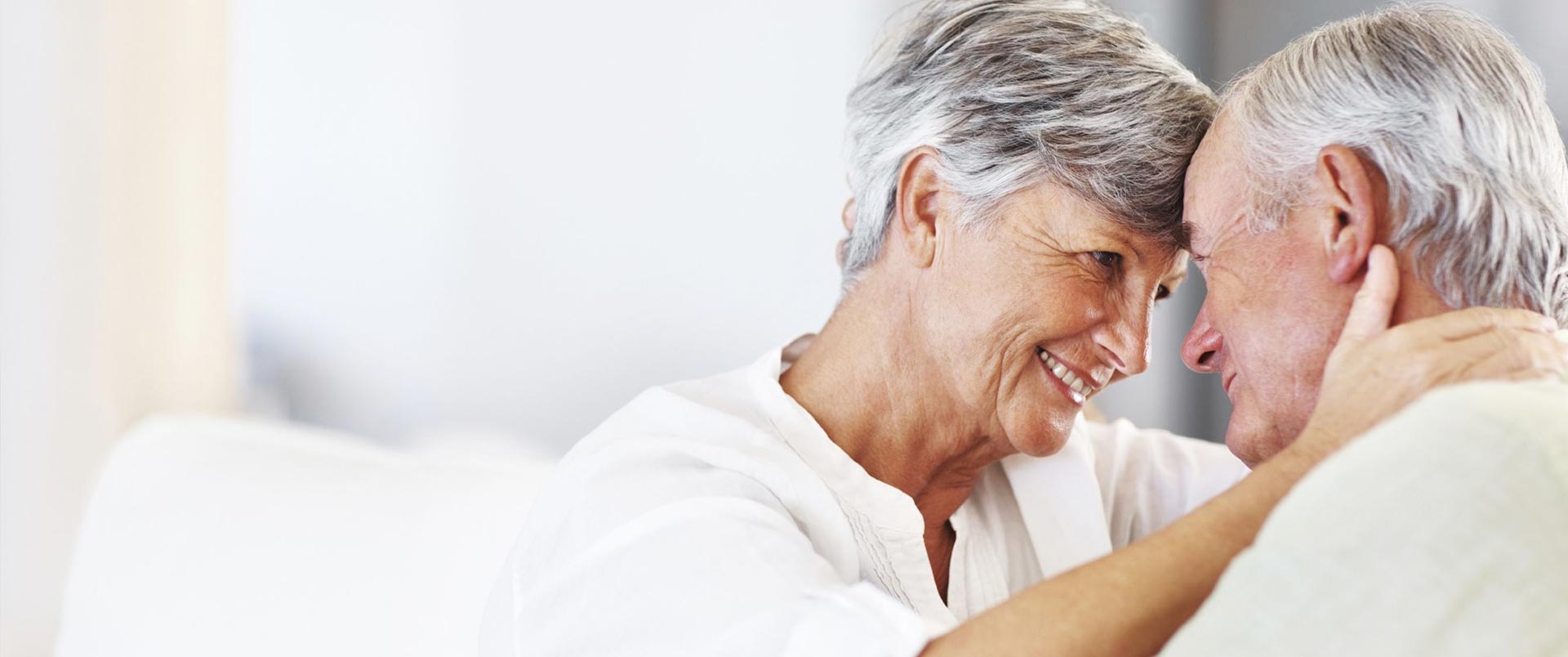 A La Carte Solutions for your transition
One call starts a customized transition
Sell your home to begin your transition to a great new lifestyle
HOME SALE MANAGEMENT
Selling your Home is Paramount to the Success of Your Transition. Here are some of our services:
– Selection of a Realtor from our Nationwide Network
– Develop a Marketing Plan and Establish Smart Pricing
– EZSale Buyout Option for an Immediate Offer on your Home
HOME CONTENT MANAGEMENT
Content Management Helps Sell the Home and Reduces the Cost of Moving
– Organizing, Staging and Declutter Services
– Estate Sales
– Short and Long-term Storage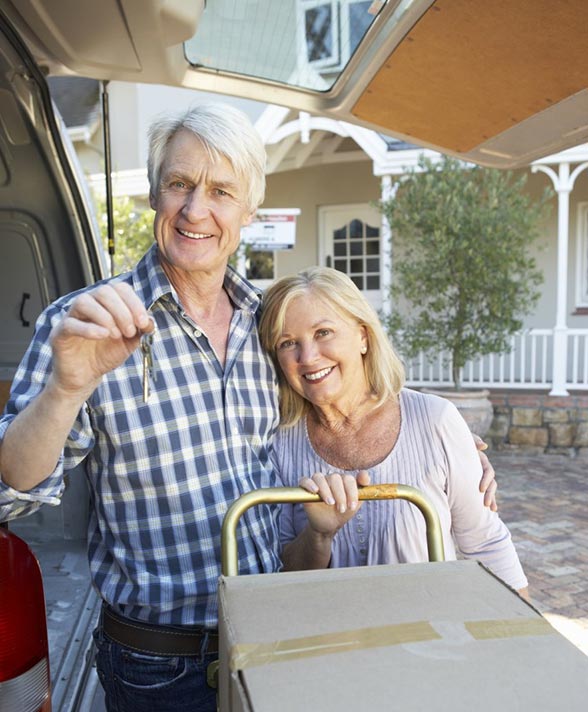 SENIOR TRANSITION SOLUTIONS
Making Sizing Down Simple & Easy
As empty nesters start to look at sizing down to a smaller home or perhaps moving to a retirement community, a lot of questions and concerns come to mind. How quickly can I sell my existing home? What should I do with all the things I've accumulated over my life? Now you can have a trusted advisor with Premier Transitions to assist you with right sizing your lifestyle.
COMPLETE SENIOR TRANSITION SERVICES
Our process begins with a free phone consultation to determine your needs and services that you may want to consider.  We also discuss any concerns that you might have and answer questions about the entire process. Here are the key steps in the consultation process:

 Determine immediate needs and concerns
 Provide in-home consultation on any services requested
 Provide cost estimates for services requested
 Upon approval, initiate all services requested

Selling your home is generally the first step in the transition process and the most important. Our goal is to sell your home for the best possible price and to achieve a sale in 45-60 days. With our time tested process administered by relocation professionals, here is what we do:

 Select a Realtor with extensive knowledge in your neighborhood and price range
 Establish the listing price and marketing plan through our assessment tools
 List the home/Sell the home/Advise on closing processes
 EZSale Option for an immediate offer and closing in 3-4 weeks

Managing your home contents has two major benefits.  First, it can help with selling your home through our declutter, staging and organizing services.

Second, when moving to a smaller home or apartment, many possessions will need to be stored, given to children or charities, and some items will probably be discarded.  Listed are our "4D" content management services:

 Declutter – Our organizers/stagers or Realtors can help
 Discard – Our organizers/stagers/estate sale experts can help
 Donate or give to children – Our organizers can help
 Distibute or move – Our movers can help

Moving to your new home is a key service and through Armstrong Relocation and it's van line affiliates, we have over 600 locations to serve all your moving needs both locally and long distance.  Moving over 22,000 families each year, these resources and experience are applied to each move.  Key benefits of our move management program are:

 A Move Manager assigned to manage all details/coordination of your move
 Uniformed and experienced movers moving your possessions
 High Touch packing and crating services
 Unpacking and placement services
Customized Solution Because our program is customized to your unique needs and budget, we truly believe that Premier Transitions is your best transition solution. High Touch with no management fees yields a relocation solution for any transition need.  And we provide our solutions nationwide.