Better to Sell Your Home Before or After the Holidays?
Better to Sell Your Home Before or After the Holidays?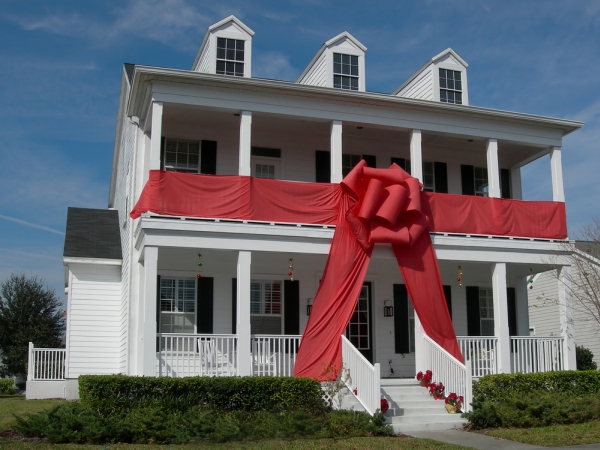 WAITING UNTIL AFTER THE HOLIDAYS  ISN'T A SMART DECISION  
Every year at this time, many homeowners decide to wait until after the holidays to put their home on the market for the first time. Others who already have their home on the market decide to take it off the market until after the holidays. Here are six great reasons not to wait:
1. Relocation buyers are out there. Companies are not concerned with holiday time and if the buyers have kids, they want them to get into school after the holidays.
2. Purchasers that are looking for a home during the holidays are serious buyers and are ready to buy.
3. You can restrict the showings on your home to the times you want it shown. You will remain in control.
4. Homes show better when decorated for the holidays.
5. There is less competition for you as a seller right now. Let's take a look at listing inventory as compared to the same time last year:
6. The supply of listings increases substantially after the holidays. Also, in many parts of the country, new construction will make a comeback in 2016. This will lessen the demand for your house.
Bottom Line
Waiting until after the holidays to sell your home probably doesn't make sense.
Resource Courtesy of The KCM Crew – November 5, 2015
Premier Transitions is a national company with over 90 years of relocation and real estate experience.  We you are ready to move, we are ready to help.  Our professional guidance will enable you to navigate the complex real estate process with ease.  While we arrange your move services, you can focus on your future.  
To learn more, Contact Us at 901-257-2162.